Dealing With Thoughts of Suicide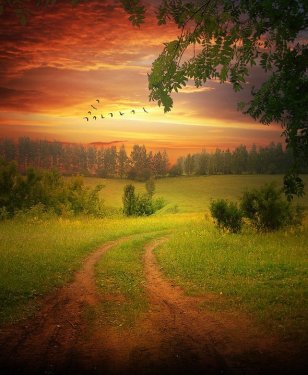 by Wael Abdelgawad for IslamicAnswers.com
I have been answering questions at IslamicAnswers.com (formerly AskBilqis.com) for over ten years now. I tend to see the same types of questions asked again and again. Some are from women trapped in abusive marriages, others from young people who are in love, or heartbroken, or confused. The questions that disturb me most of all are the ones from (usually young) people considering suicide.
I wish that our society today would not put our young Muslims in such difficult positions that their lives become cramped and hopeless. Many of our youth today are put in positions where it is almost impossible for them to marry; or they are denied marriage to the one they choose because of superficial circumstances; or they are pressured into marriage against their will; or they are raised with no guidance or teaching, so that they get into sinful lifestyles and are then burdened with sin and guilt and don't know how to purify themselves.
Insha'Allah I will try to impart some important messages and ideas to those of you who may have contemplated suicide, for any reason.